Like everyone, we had big plans for 2020: launch our affordable, clean, sustainable skincare brand made of pure ingredients and a touch of our Nordic roots. But of course, we've all had to adapt to changes in response to a global health crisis. One of the immediate changes to our everyday lives was the necessity of a hand sanitizer.
1
With demand so high, it was harder than ever to find a hand sanitizer that aligned with our values of simplicity, purity, and transparency. We wanted to make a natural version of all the hand sanitizers out there to offer an alternative we believe in, that feels and smells good. If we've learned anything this year, it's that seemingly small details such as this can make a significant difference. We designed this hand sanitizer to be like a friend you can take with you always, to keep you safe while traveling whether around the world or just to the grocery store. We like to think of it as peace of mind in a bottle. Also available in a larger format, the Here and Now—perfect for keeping in your car or at home for when friends or family come to visit.
We all know the alcohol content in hand sanitizers is harsh and drying on our skin. Our hand sanitizer is made with aloe vera extract, glycerin, and a special blend of pure essential oils, to be more gentle on the skin—while still delivering proven-effective potency—to make applying it the self-care experience it really is. You can read the full (short!) list of ingredients on the product page here.
We chose an evergreen scent profile that is gender-neutral and inspires a sense of connection to nature. It's made of a pure essential oil blend of Nordic pine, rosemary, and eucalyptus, each known to have therapeutic properties. Nordic pine in particular is a scent that makes us feel so free, and reminds us of our Northern European home, which is why we made its uplifting scent front-and-center: a little sensory escape into nature, wherever you may be.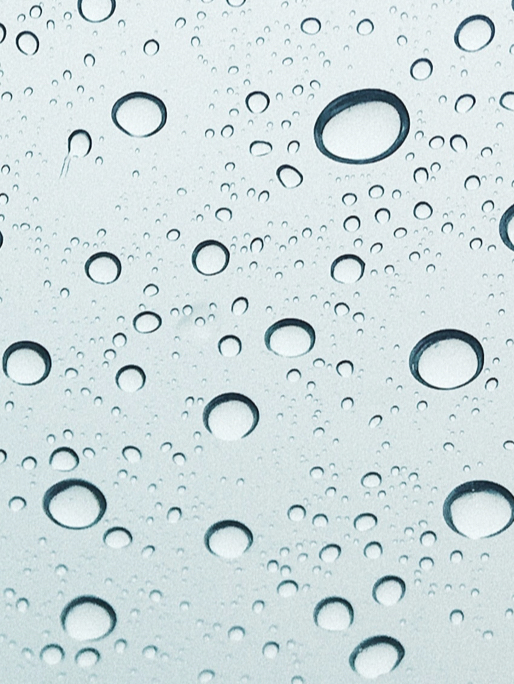 2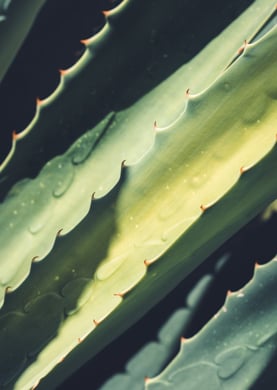 3
We also took great care to ensure this hand sanitizer is vegan-safe, cruelty-free, and made of wild-harvested, plant-derived ingredients. It comes in an infinitely recyclable aluminium container, so we can stay safe while reducing our footprint. Our vision longer-term is to make refills for purchase, so you can reuse your beautiful bottles—and we can all reduce our footprint a little bit more.
Proud as we are of this live-and-learn adaptation to launching our new skincare line, we don't want to appear opportunistic by launching a hand sanitizer. We knew it was a staple in everyday life so we wanted to elevate it to better serve our communities. Aevi exists to offer an affordable, accessible option of natural skincare, in an industry that is often marketed at a luxury price point. Unfortunately, due to the skyrocketing demand for hand sanitizers, our production cost has risen, too. For now, our hand sanitizer is not as affordable as we'd like—but we're hoping to lower the price down the line, when the manufacturing and supply world catches up to these large-scale shifts.