Our products are natural, clean, vegan and cruelty-free. Our certifications are a way to communicate our social and environmental commitments to these practices.
We are a company that aspires to the highest standards and values throughout every element of Aevi but not everything we do is reflected by the certificate of an organization as these can be expensive and sometimes also flawed. As we've said in our practices, we hope you come to see us for who we are and not only by what we say. For now, the certifications we've chosen for our products are a way for us to show you our commitment and to help you trust our word as a small, largely unknown company (hopefully this will change!)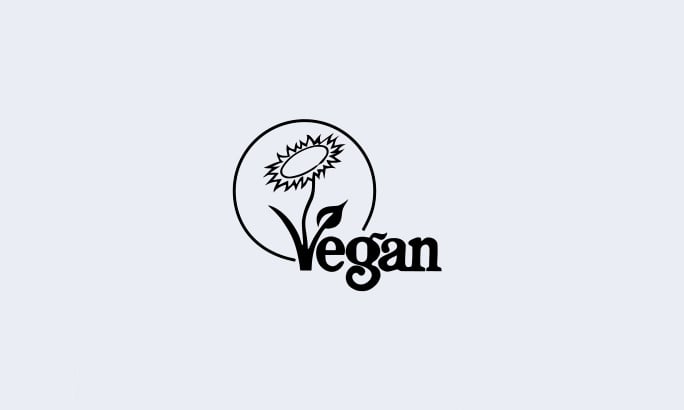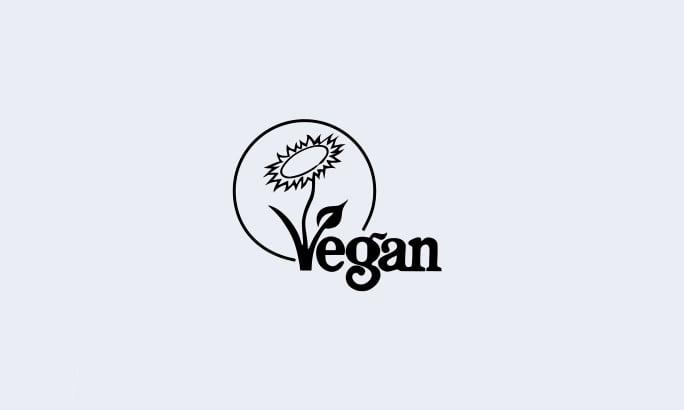 1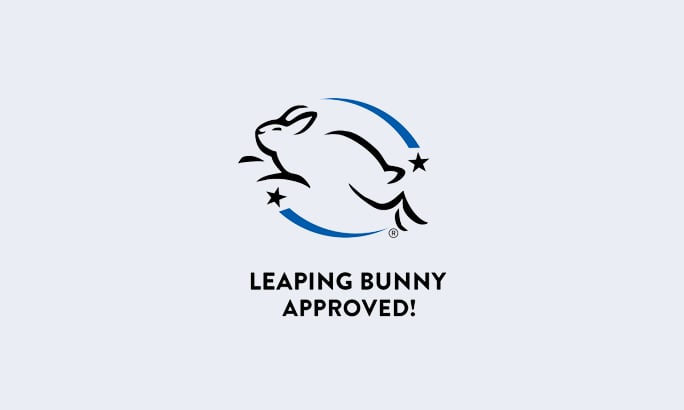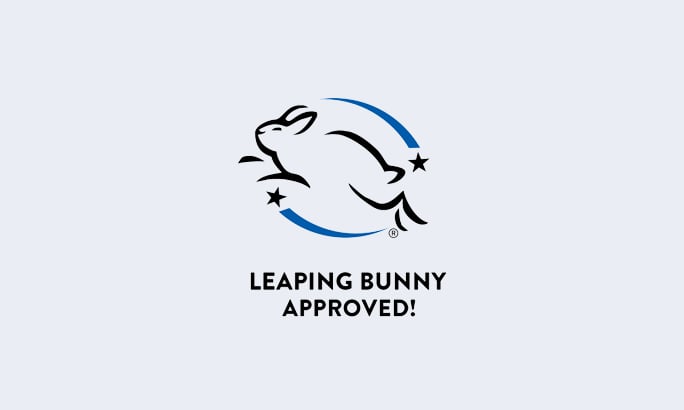 2
Vegan Society:
An international organization that with a certification, ensures products do not contain animal products or by-products, and that they have not been tested on animals.

Link to more information: https://www.vegansociety.com/

Leaping Bunny:
Guided by the CCIC and BUAV (Cruelty-free International), Leaping Bunny confirms that products and practices carrying their stamp are entirely cruelty-free.

Link to more information: https://www.leapingbunny.org/

We also want to share that we're in the process of becoming a certified B Corporation, a company with the highest standards for social and environmental impact. This will take a while longer for us to achieve with the thorough process and required paperwork – stay tuned!