Welcome to the launch of Aevi journal. When we began envisioning our skincare line and this platform for connection a few years ago, we couldn't have dreamed how our world would change the way it did in 2020.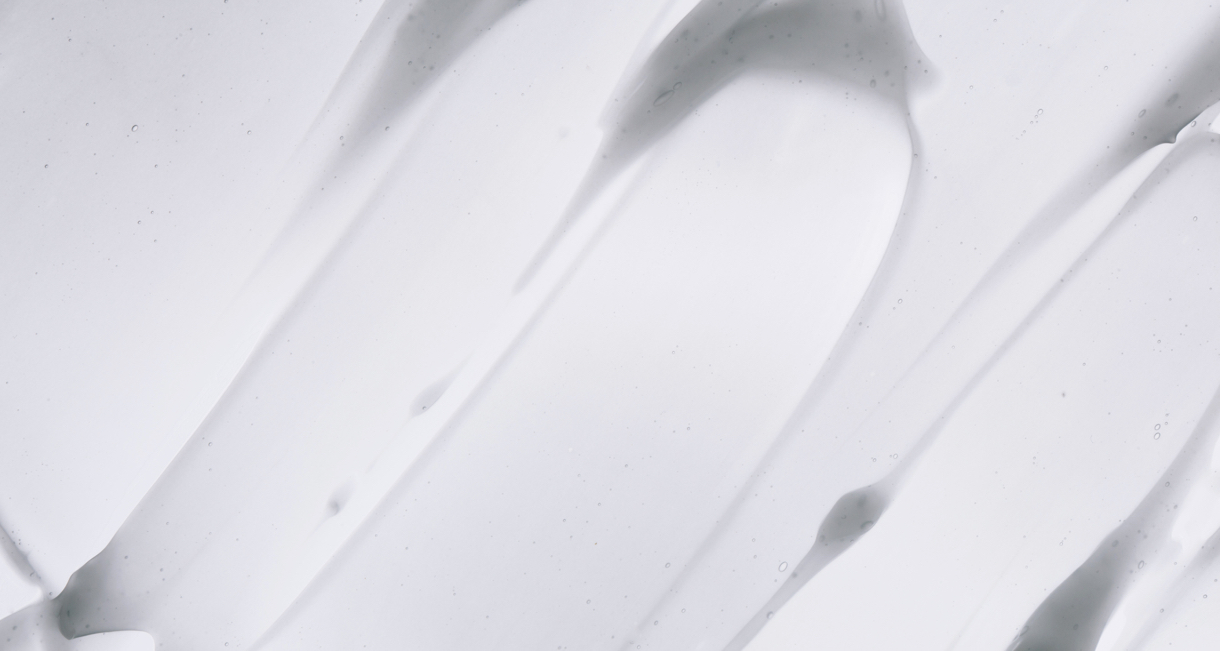 1
Another day, another skincare line— or? Except we sincerely want to do things differently. On our agenda is to make pure, sustainable, authentic products, accessible to everybody, every day. This might sound like a lot but we also want to keep things simple.
We have strived to thoroughly consider each element in the making of our products, both from the perspective of people and our Earth. Our packaging is recyclable, reusable, or recycled and we source only pure, natural ingredients from trusted sources. Across these sources as well as within our company, we support sustainable practices and ensure a just, fair and kind work environment.
While balancing the product and the practices around it, we're also doing our best to keep our skincare line as affordable as we can to make it truly inclusive. Our approach is always going to be universal, unisex, and hopefully, accessible.
Beyond the making of a simply better product, our other cherished value and intention with Aevi is to connect with others, to share our knowledge and experience, and cultivate new connections—even in a socially distanced scenario like today's. We hope this journal will be a gathering place for ideas and conversations of all positive, generative kinds. All are welcome here!

You can read more about Our Practices here.
And a bit more about Our Story here.
2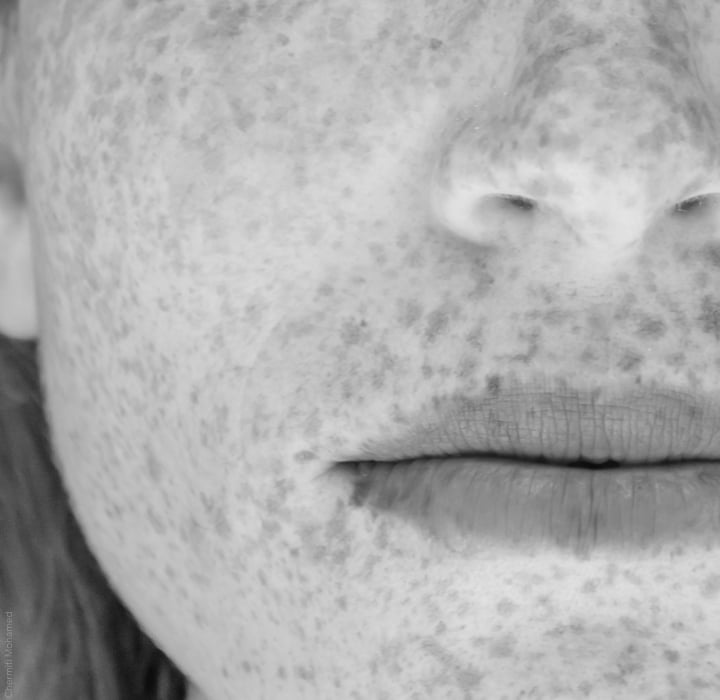 3