We choose to formulate products that above all hydrate and soothe the skin. Hydration is one of the most essential elements of your skincare – it repair damage and helps to prevent future imbalances. In this article you will find the results of the clinical tests performed our Hyaluronic Face Serum to ensure we are getting the results we set out to achieve.
CLINICAL RESULTS:
In an independent, instrumental study Aevi's Hyaluronic Face Serum showed to significantly increase skin hydration by an average of 33%.
*these results are drawn from a dermatologist controlled, third-party study of women and men, ages eighteen plus, of all skin types.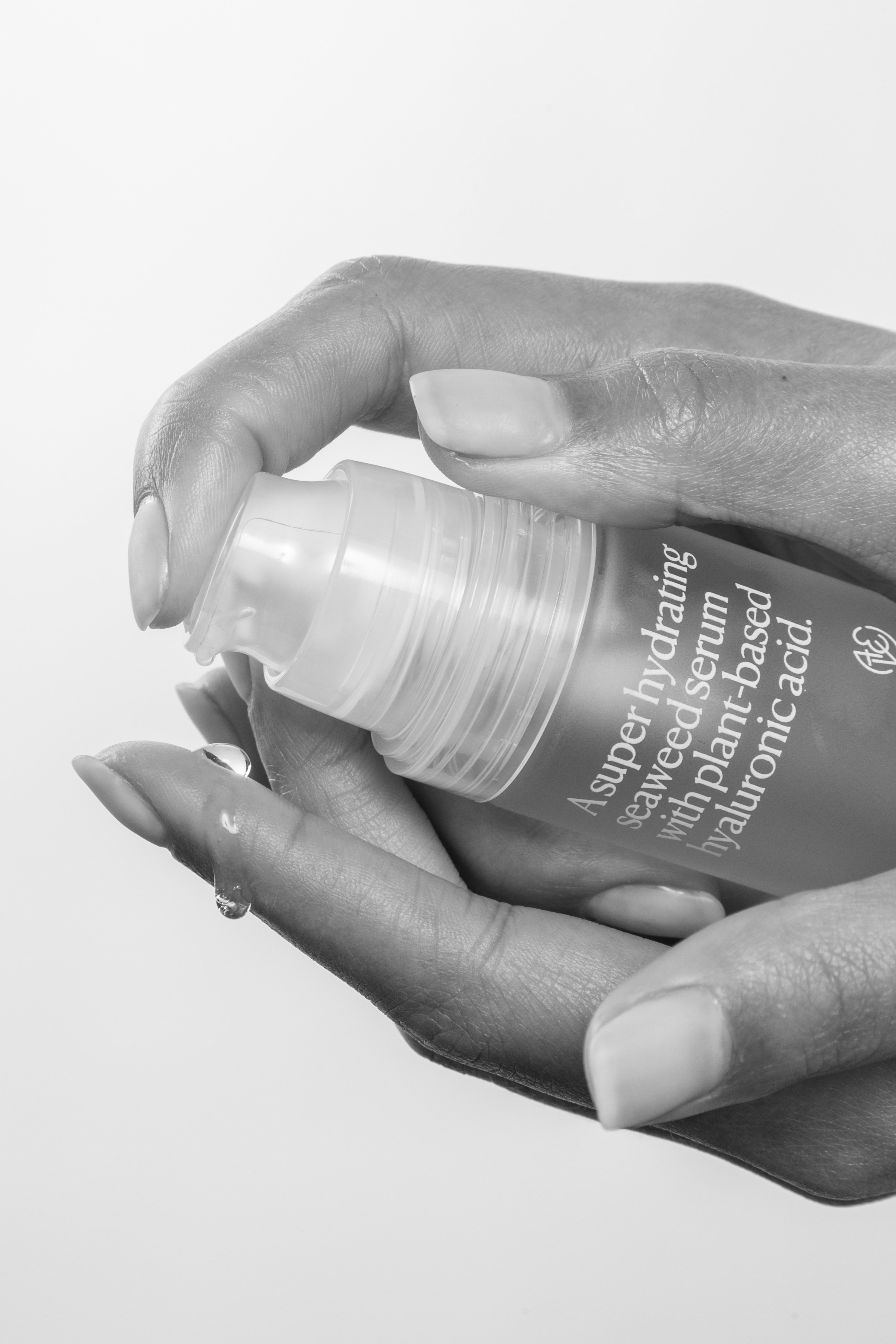 In short, our Hyaluronic Face Serum is tried, (loved), tested and certified. To summarize in just a few points:
- Clinically Proven to Soothe and Hydrate
- Dermatologist Tested
- Suitable for Sensitive Skin
- Considered Pregnancy Safe
- Certified Vegan and Cruelty-free
Did you know? Our Nourishing Face Oil is also Clinically tested. Click here to read about the results.